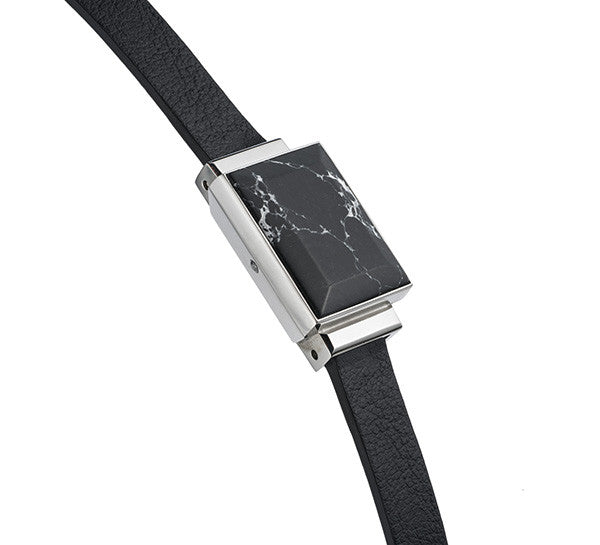 A New Way to RINGLY
I founded RINGLY with a mission to help women lead more balanced and healthy lifestyles. The idea first came to me when I noticed myself checking my phone during important moments - dinner with family and friends, meetings at work, on vacation... the list goes on. When I did put my phone away, I would miss important calls or messages and I'd feel so guilty about it. I needed something that could help solve this problem while blending seamlessly into my everyday life.
At RINGLY, we believe the key to a healthier lifestyle is to find and attain balance. In 2016, we launched a second iteration of smart rings and smart bracelets and introduced activity tracking. This enables women to easily track steps, distance, and calories burned without sacrificing their individual style.
Over the past several months, our team has been hard at work creating more ways to incorporate RINGLY into our lives. We couldn't be more excited to introduce our latest accessory: Ringly GO. With a fresh look and lower price point, our new collection is designed to make your life even easier. We've also introduced an enhanced version of our app with more accurate fitness tracking, breathing exercises and guided meditation. I became interested in meditation after studying yoga for many years, and I'm excited to learn more about it with you and the RINGLY community. We plan on adding more guided meditation exercises over the coming months, so stay tuned for updates. Please share your thoughts on the new styles and features, and always remember to #lookupwithus.
XOXO, 
Christina d'Avignon, CEO & Founder @ RINGLY
May 22, 2017