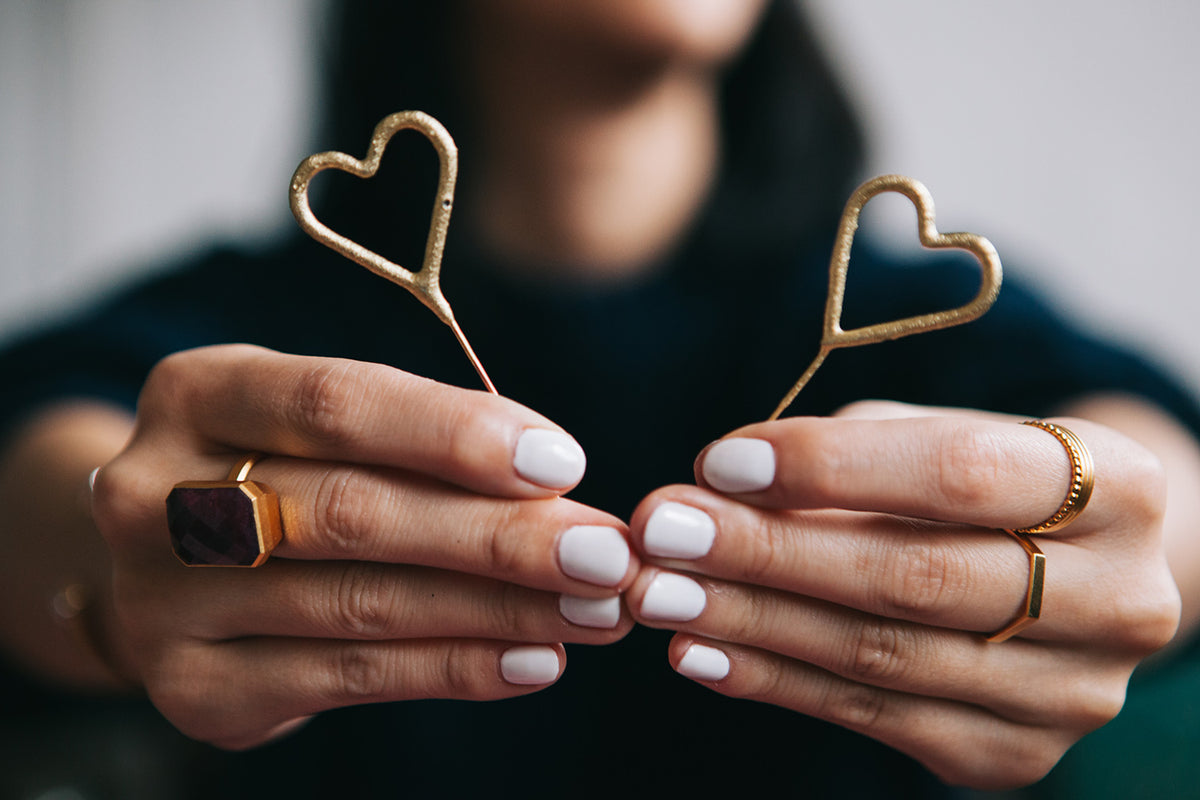 2018 Update: A New Chapter
After four incredible years, we've made the decision to not build or order new products at this time. Our existing products will continue to work and we'll continue to provide support through January 2018 and offer warranty product exchanges through February 2018.   
This decision was not an easy one to make, but one we spent a lot of time thinking through. We're incredibly thankful to everyone who has worked with or supported the company through our journey. We'd especially like to thank our team, our investors, our partners and, most of all, our community who helped us bring this magical product to life and inspired us with your stories and support.
We're still believers in wearable tech and its ability to make us healthier and happier. We look forward to seeing the category grow and evolve over the next few years and are proud we were able to be an early part of the story.
For any questions related to your product, please visit our FAQs. 
January 22, 2018