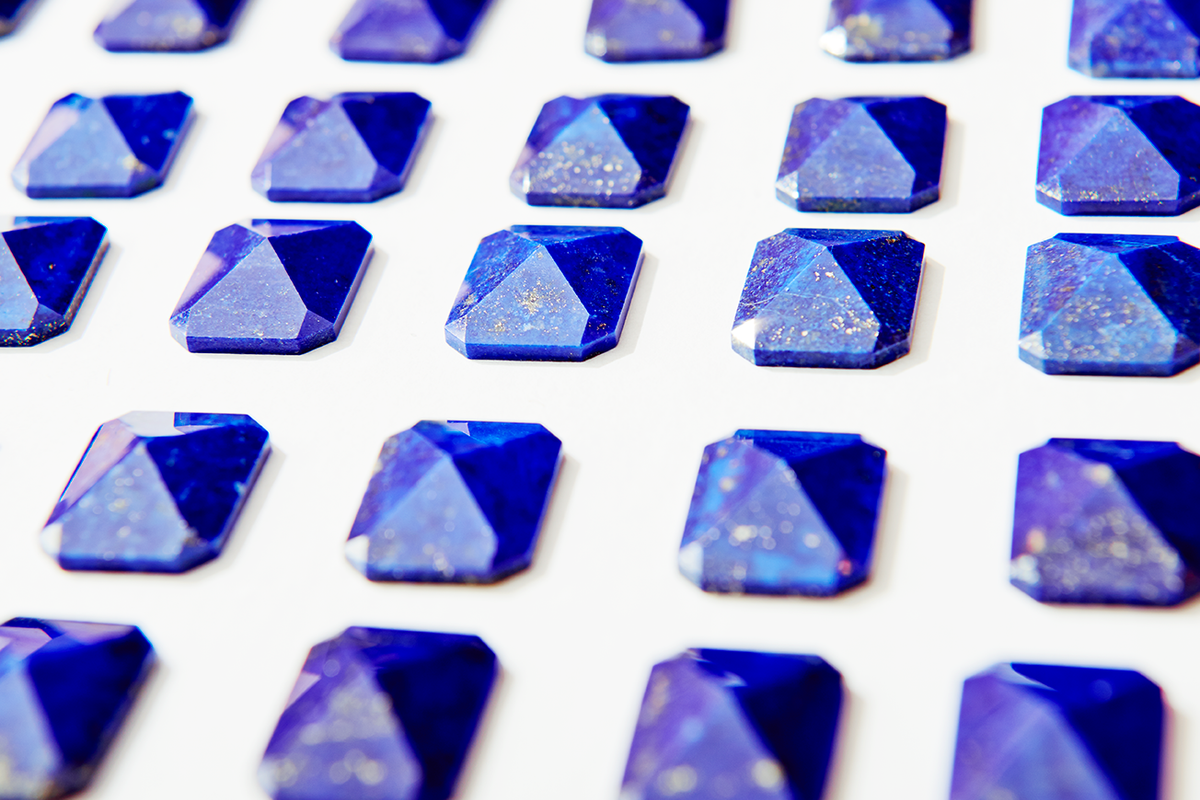 What It Takes To Make A Ringly
As we roll into year three at RINGLY, we're continuously learning that starting a business from the ground up and making new stuff is hard. We went from being a small, three person, vision-driven team to one of the most exciting fashion-forward wearable technology companies on the market. We're now over 20 people, and while we're still lean, our continued growth has brought with it some challenges.
We debuted our Ringly Luxe Bracelet collection last Spring and if you've been to Ringly.com recently, you've probably noticed the four to six week shipping delay on all new products. If you were one of our early backers, you expected your order to ship over the summer but, for some of you, the date has shifted once again. We hear your frustration and recognize these uncomfortable delays — we're working around the clock to get your orders out the door and into your hands.
So, you're probably wondering, "What's taking so long?" The short answer is, we brought on new partners and some of them underestimated the amount of time and craft that goes into building each piece of jewelry. We have people working tirelessly all over the world — each with a different set of skills — to deliver something new and unique with the level of quality we know you expect. By the time each bracelet or ring is delivered to your doorstep it will have travelled to four different countries and six different cities–coining the term "jet setting jewelry."
In the spirit of full transparency, we wanted to give you an insider's look at our process.
GEMSTONES
All of our gemstones are hand-cut from rocks mined from various locations across the globe. Each gemstone takes close to an hour to cut, and goes through three rounds of inspection. The result: a unique gemstone that is dimensionally accurate, aesthetically beautiful, and free from any defects.
JEWELRY
Our jewelry goes through approximately 20 different hand-assembly and manufacturing steps including: machining, soldering, setting, laser etching, polishing, and plating before each piece goes through a final quality inspection to ensure the jewelry is ready to meet its tech counterpart.
TECH
Inside of each piece of jewelry is what we affectionately refer to as a tech "burrito." The name derives from the flexible circuit board that encases all of the important bits inside: accelerometer (step tracking!), motor (vibrations!), battery (life!), antenna (Bluetooth hotline!), and 107 other components. Once assembled, each piece goes through an air leak test, radio frequency test, and accelerometer test to ensure your Ringly is water resistant, will receive notifications, and track your steps like a champ.
THE FINAL PRODUCT
Which brings us to…packaging! All products are inspected (again!) to ensure they meet with our high quality standards and then assembled with a charger box and gorgeous packaging. They are shipped to our distribution center where they await their journey to you.
We're so excited to ship out all of the the new activity tracking-enabled Ringly products, and want you to know we couldn't do it without you. Your support motivates us to keep innovating. We so appreciate your patience and as always, please share any feedback, concerns, or happy thoughts with our customer support team at support@ringly.com.
xo Team Ringly
November 09, 2016