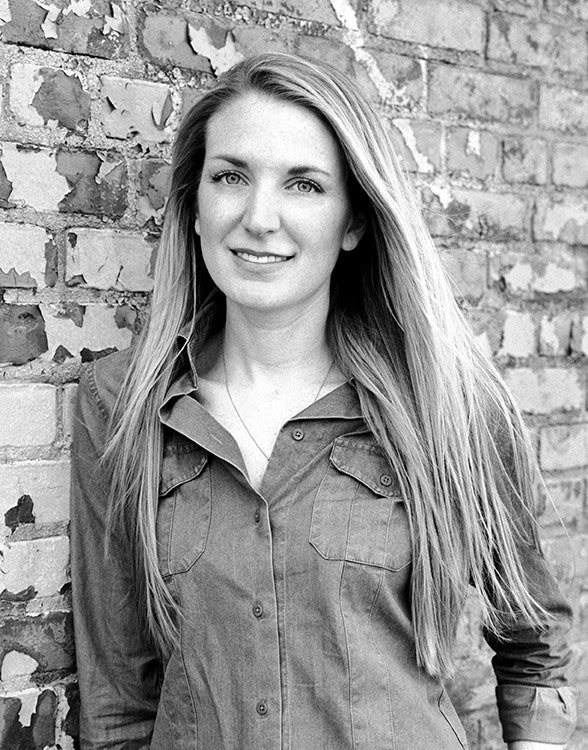 Ringleader: Christina d'Avignon
Meet Christina d'Avignon, CEO & Founder of Ringly. Her aha moment led to creating Ringly, which helps women lead a more balanced and healthy lifestyle. When she's not nerding out on new apps and technologies, you can find her enjoying a Mezcal drink with great friends or listening to Voxtrot. Learn more insider info on Christina below!
Hometown?
Irvington, NY
What will you not leave home without?
Sadly, my phone.
First memory of technology?
Beepers.
Favorite song currently on repeat?
I've recently been rediscovering old favorites. There was an indie band called Voxtrot out of Austin TX about 10 years ago that had a lot of buzz. They released 2 amazing EPs, then put out a so-so full length and broke up shortly afterwards. Those 2 EPs (Raised by Wolves and Mothers, Sisters, Daughters and Wives) are my current Fall tunes.
Last thing you Googled?
Outlets in China. I'm traveling to oversee our holiday production and I have so many power adaptors I forgot which was which.
Style icons?
Audrey Hepburn. I like to stick to the basics.
Drink of choice?
I love a good Mezcal cocktail.
iPhone or Android?
I'm an Apple fan girl.
Favorite Ringly?
I love them all :) I'm currently sporting the Rendezvous bracelet.
What are your must-have Ringly notifications?
Without a doubt, phone calls, texts, calendar, Gmail, Uber, and Slack rank as my top notifications to keep me on my game.
Ringleader is a series about amazing women who inspire us. We can't wait to share more #ringleaders here!
---
Ringleader: Christina d'Avignon was originally published in Ringly Blog on Medium, where people are continuing the conversation by highlighting and responding to this story.
October 31, 2016