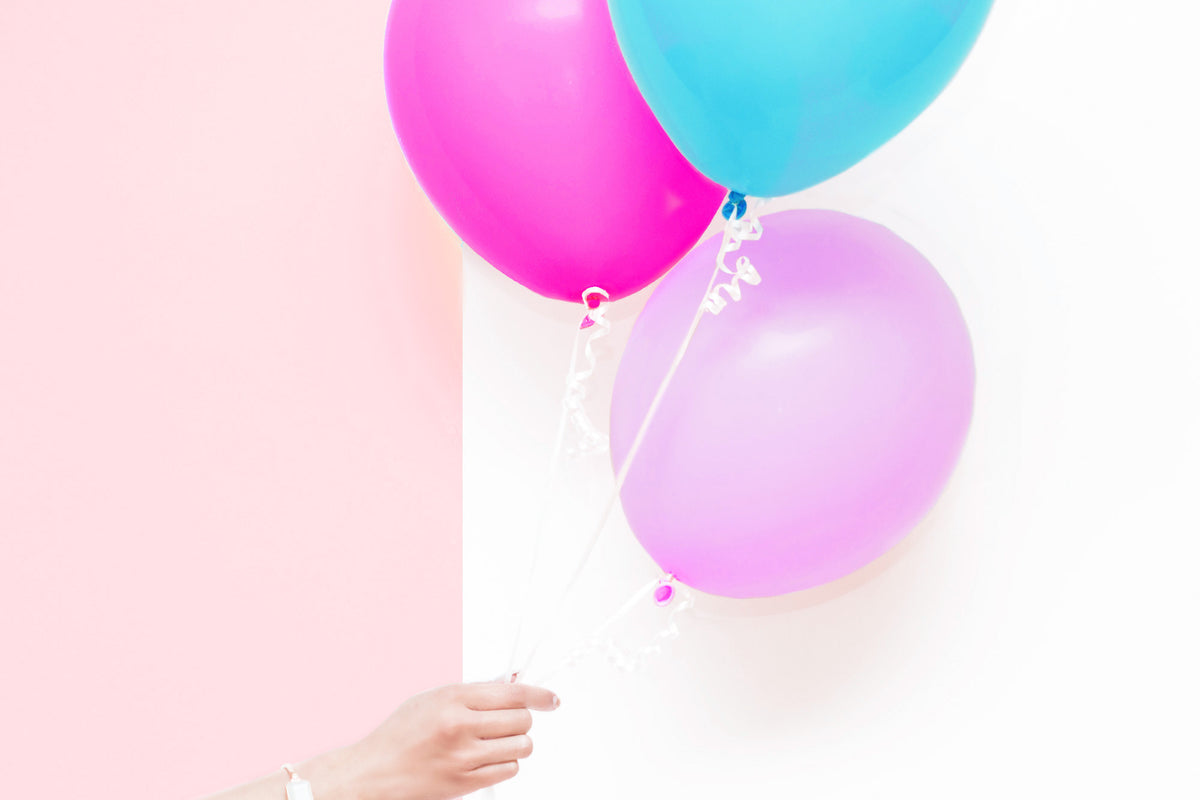 Look Up
How many times a day do you look down at your phone? How often do you read a text, skim an article, swipe right on Bumble, refresh your inbox, pull up a picture of your kid, take a selfie, mindlessly scroll your Instagram feed, stalk your crush, or even tap the home button just to see if you have any notifications? I think we can all agree that it's too many times.
In this modern technological age where our smartphones are glued to our hands, analyzing our relationship with them can be a bit jarring. But the truth is, it's hard to balance work, family, friends, fitness, cultural awareness, mental health, and an active social life. Our smartphones keep us connected and without them we might miss a call from a loved one, lose track of time and forget about a meeting, or miss a group message inviting everyone to brunch on Sunday. We miss out on our lives.
#lookupwithus
As connected as our phones keep us, checking email for the fifth time in an hour could also mean you could miss a smile from a stranger on the street, the prettiest sunset you've ever seen, or the moment your baby takes her first steps. With so many screens vying for our attention, we have less time to focus on the world around us and as a result, we sacrifice spending focused, quality time with those who matter most.
So, how do we stay connected to the things that matter to us, without missing out on the moments happening in front of us? How do we find balance when so many apps are vying for our attention?
At RINGLY, we believe our digital lives and our real lives can become more balanced. The future should not result in an ultimatum between the two. Our smart jewelry sends you a little buzz and lets you know about the important stuff, like a text from a friend, a meeting reminder, or a call from the babysitter. With Ringly, you can put your phone away and LOOK UP. We want you to enjoy the wonderful moments in your life while not stressing out about missing an important text, email, reminder, or other notifications. With our new Spring collection on the way and the debut of our first rose gold styles, First Date and Rosé All Day, we challenge you to put on your Ringly and #lookupwithus. Look up and watch your favorite band perform a song you love. Look up and give your girlfriend some good career advice. Look up and experience life through your own eyes and not through a screen.
Rosé All Day rose gold moonstone smart bracelet, available now for $165
April 24, 2017