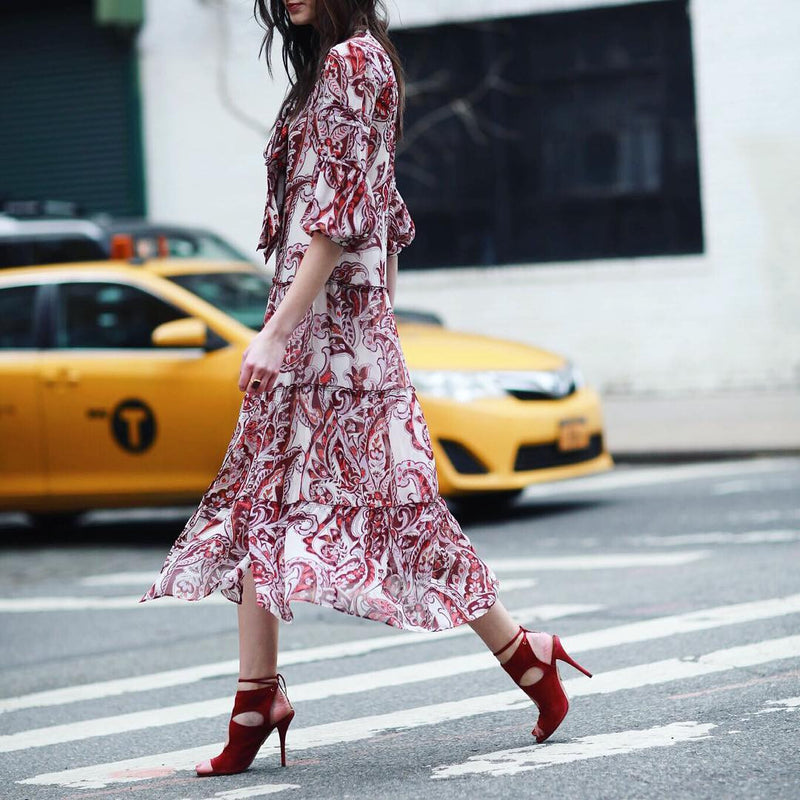 5 Ways To Get Active And Rediscover Your Own City
The majority of us live in a fast-paced and stressful environment and often find ourselves running to and from back-to-back activities. So, it's totally understandable that finding the energy to do anything once the weekend finally rolls around can be tough. Now that the summer sun is here to stay, your city is full of fun opportunities and adventures. Read on for five fun and totally doable ways to get moving this summer (that will hopefully be the inspiration you need to get off the couch).
1. Be a tourist in your own city
Walking tours aren't just for out-of-towners looking to see the essentials before they fly home.  Most major cities offer mapped tours of each unique neighborhood - a great way to discover new favorite spots or remind yourself of old ones you've forgotten.  To find great walking tours anywhere in the US visit GPS My City.
Illustration by Jordan Sondler (@jordansondler)
2. Find nature in an urban environment
For a more creative way to explore your home turf, try quirky trends like urban birding that will have you searching every corner of your city.  Visit Audubon NYC for information about bird species in each New York City neighborhood, as well as an interactive map to guide your walk, run, or bike!
Photo credit: @zazzle
3. Take an alternate route home 
Commutes shouldn't have to be routine.  Get off the subway one or two stops early and discover a path home you might never have noticed. Wherever you're going, each way to get there provides a new adventure.
Photo credit: Viktor Hanacek 
4. Expand your horizons
Graduation season triggering your nostalgia for education?  Take a class and learn something new, from a swan dive to a roundhouse kick.  Exercising in a group can help make pre-gym dread a thing of the past and turn your workout into the highlight of your day.  You can also learn something new and unexpected with help from Skillshare or Brit + Co!
Photo credit: Women's Health
5. Gain a new perspective
It can be easy to fall into a pattern and get stuck in a detached routine.  Find ways to see each day in a new way, whether it be upside down from a headstand in yoga class or from the top of the tallest building near you.
Photo credit: Amy Landry (subject), Renee Bell/NFE Design (photographer)
Post Written By Olivia Hartwell
Follow Olivia on Instagram: @oh_well97
May 20, 2017