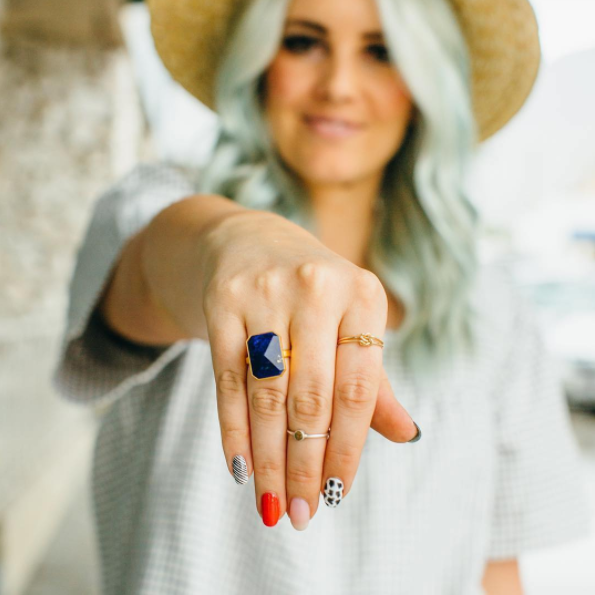 4 Pro Tips So You Can Stay Connected
Your Ringly smart bracelet or ring has arrived has arrived and you've got the basics down, but what's next? Check out these pro tips so you can get the most out of your Ringly. 
1. Less is more
If you haven't already, make sure to set up your personal alerts dashboard. With five different color lights and four vibration pattern options, you'll be able to quickly and easily recognize when you have a text, call, or Instagram notification. Pro tip: less is more. A lot of our customers find that around 5 different notifications is the sweet spot. 
2. Always be charging
Your Ringly connects to your device best when it's plugged in. You'll see a red slow flashing light when it's charging. Make sure the box is plugged into a power source! Ringly takes about 4 hours to fully charge .
3. Select your VIPs
Distinguishing between different apps is a good start, but you can also take your personalization a step farther and customize notifications for the VIPs in your life (you'll never miss a call from mom again!).
4. Phone down, eyes up
Now that you've mastered these pro tips, don't forget to put your phone down and enjoy the moment. We challenge you to keep your phone tucked away while you're out and about tonight and let Ringly notify you if and when anything urgent comes through. 
Photo credit: @jalynnschroeder. Out To Sea, $165.
Post written by Olivia Hartwell
June 09, 2017